Provide safer and better outcomes for First Responders with our Plug and Play HUDs
Augmented Reality provides first responders and EMTs with better and faster situation assessments, improving the flow of crucial information between staff on-site and the command center. With a fast and easy deployment, our HUDs provide police, firefighter, and ambulance departments with quicker training times, improved performance, and increased situational awareness to address complex on-duty events better.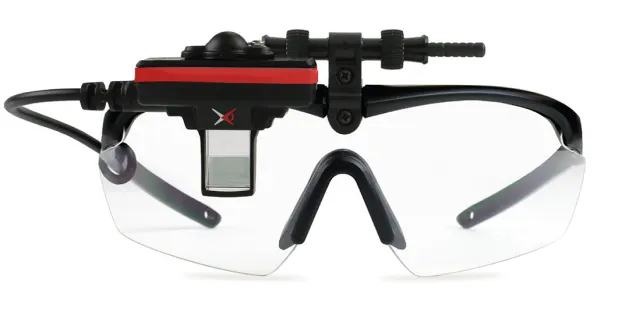 Everything you need in an enterprise-class HUD
Rugged Design
Comfort
Adaptability for Any Worker
Easy to Use
Simple to deploy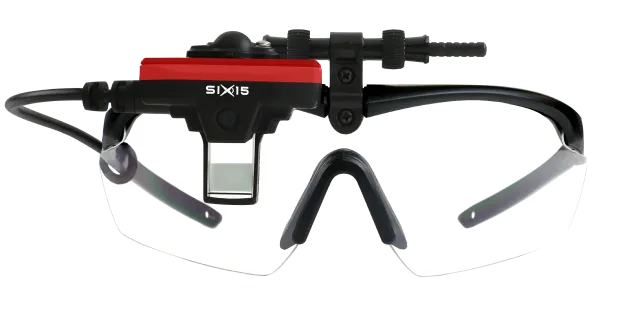 Unlock more capabilities for your workforce
In addition to all the ST1™ features, the ST1-C™ allows users to perform camera-enabled tasks:
• Remote Assistance
• Hands-Free Video Capture
• Photo Documentatio
Six15 ST1™ and ST1-C™ Head-Up Display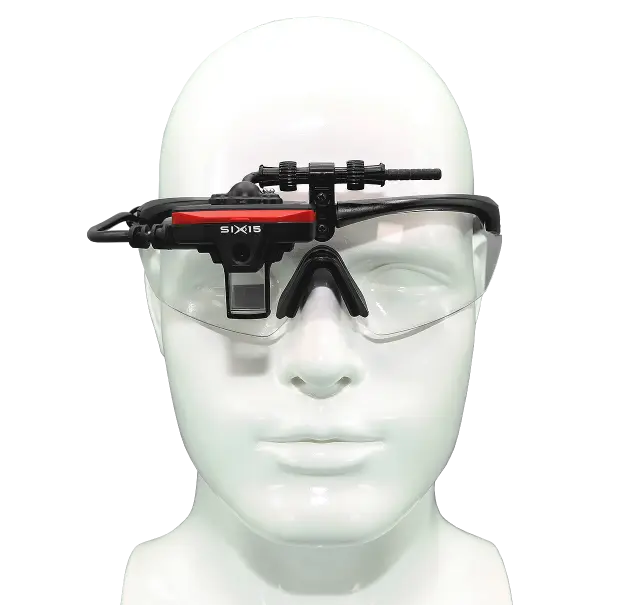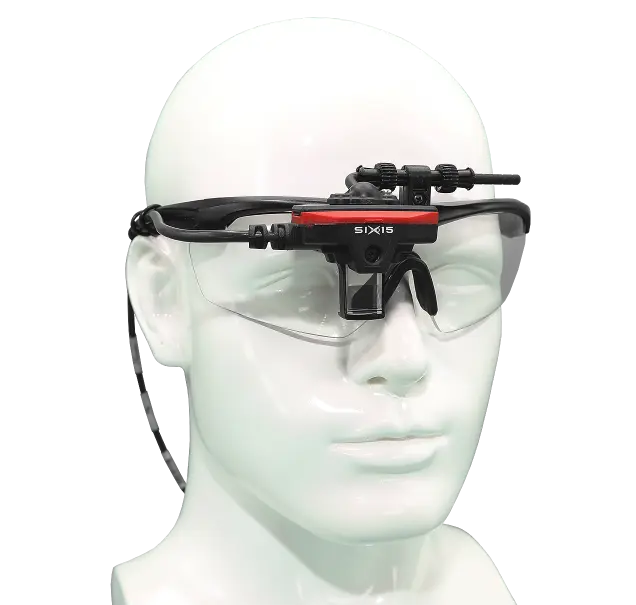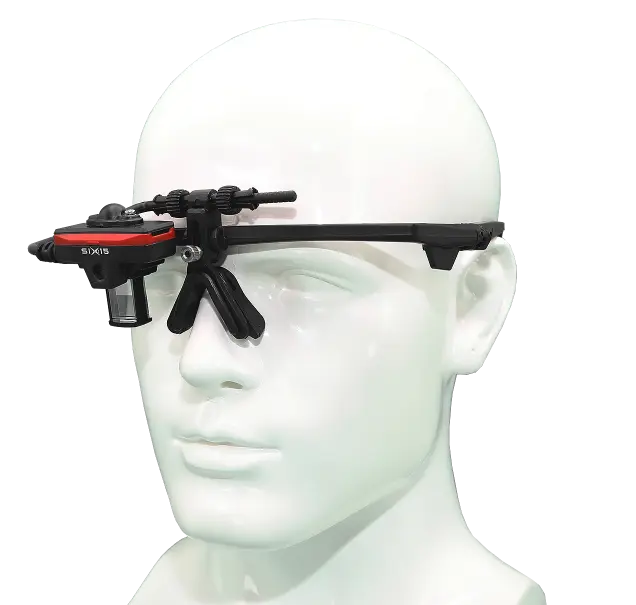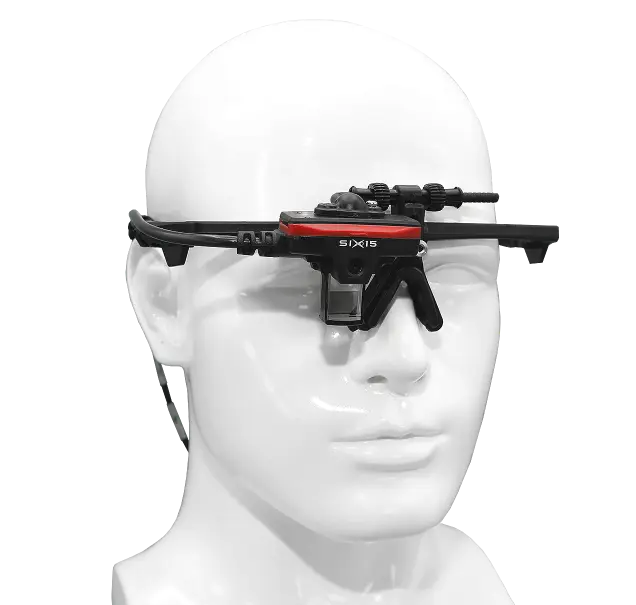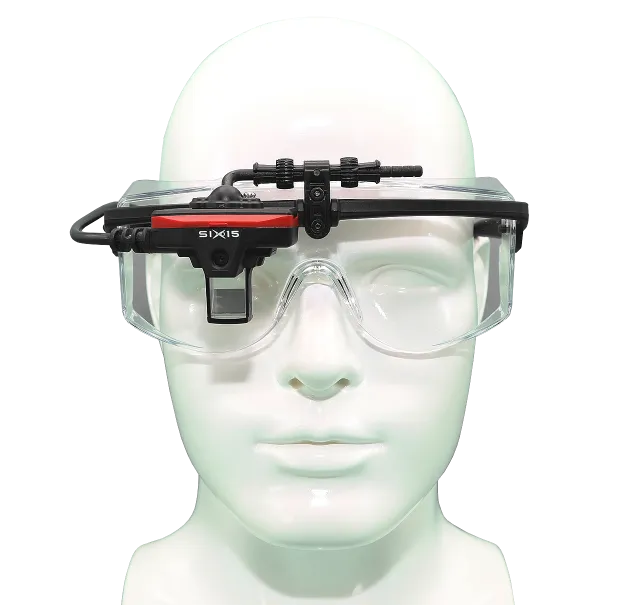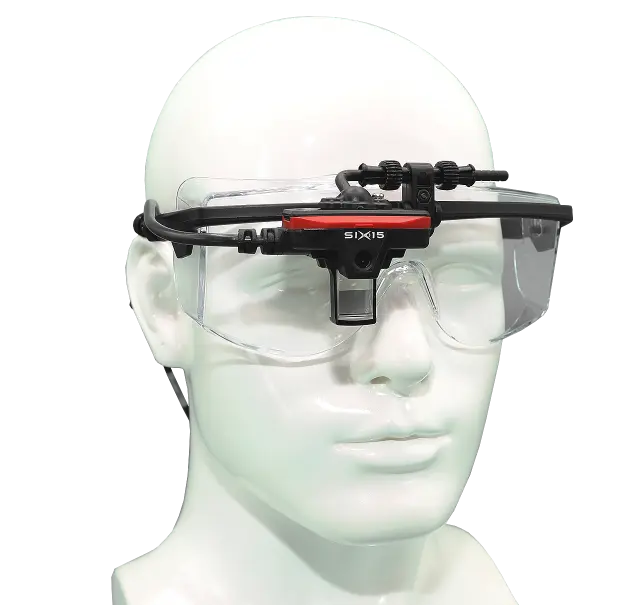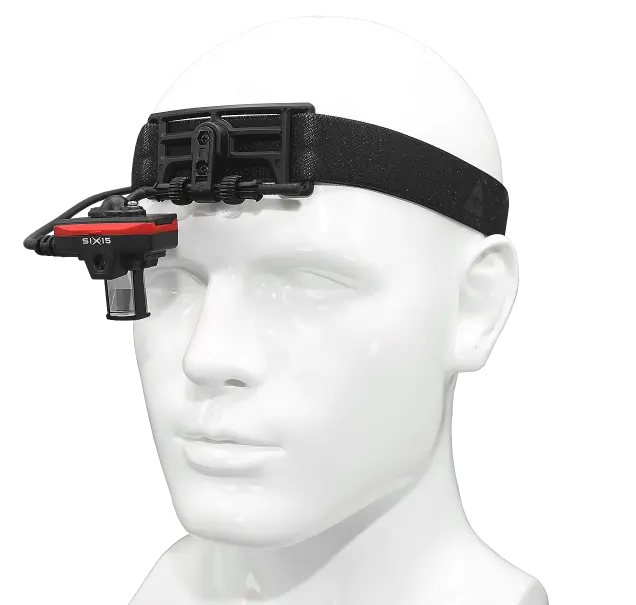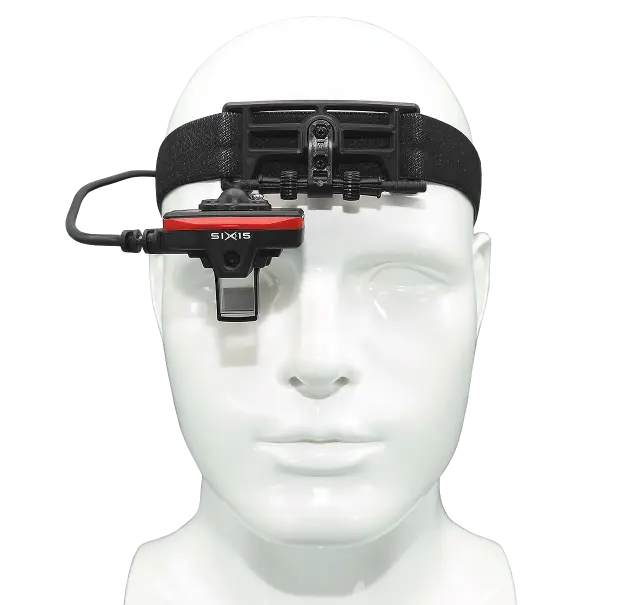 Six15 ST1™ and ST1-C™ Head-Up Display
Complement your HUDs with accessories and provide your workforce with an ideal AR experience.
Choose ST1/ST1-C accessories:
Display

Full Color OLED; 640 x 400 pixels

Field of View

20.30 diagonal

Eye Box

7.5 x 9 mm

Eye Relief

18 mm

Brightness

300 cd/m²

*Camera (ST1-C only)

5 MP, fixed focus

Head Tracker

9-axis integrated sensor

Audio

Integrated microphone

Connectivity

USB 2.0

Host Device Connectivity

Android (5.0 and higher) and Windows 10

Frame

ESS Crosshair ONE Frame (ANSI Z87.1+)

Weight (without cable)

<1.06 oz./<30g

Sealing

IP67 (waterproof and dustproof)

Drop

6 ft/1.8m (to concrete)

Operating Temperature

-40 F to 1580 F / -200 C to 700 C
Download the ST1™ Data Sheet
The key to improving efficiency in any organization is to get the right information, to the right workers, at the right time, so they can take swift and accurate actions.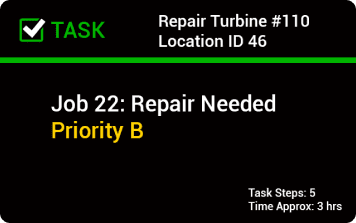 Display step-by-step instructions for production assembly workers with realtime visual documentation.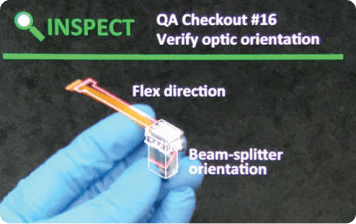 Provide hands-free instructions to technicians to enable more rapid completion of error-free repairs to reduce equipment downtime.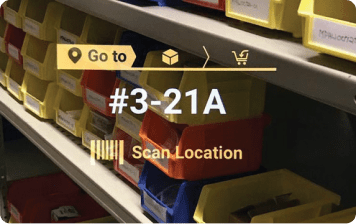 In a warehouse, you can direct users to the right pick locations and verify their picks - improving accuracy, accelerating task times, and reducing ramp-up times.
Why implement Augmented Reality for First Responders?
First responders in the line of duty are now facing more and more situations in which their operational awareness and decision-making process are being pushed to their limits. Our Head-Up Displays provide them access to real-time data and updates from central command for optimal efficiency. Augmented Reality allows first responders to provide safer and better outcomes with their critical tasks – it saves more lives, reduces risks, and makes the workforce significantly more efficient with what they are facing.
Why implement Augmented Reality for First Responders?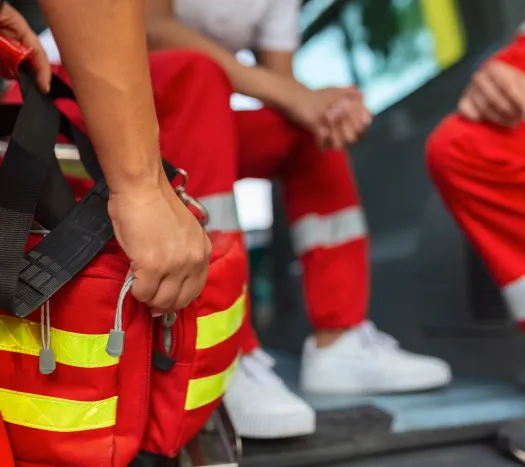 Superior performance in critical tasks
Six15 provides a quick and effective solution to improving police, fire and rescue, and ambulance services. Our hardware allows first responders to be better prepared when faced with their daily challenges by providing them an increased situational awareness through real-time access to information from central command.
Having swift access to information related to the event they are engaged in is often critical for first responders to deliver optimal results. Without this, risk increases, leading to a tragic outcome that might have been avoided if the information had been provided in time.
Superior performance in critical tasks
Smart and easy AR solutions for the Public Sector
Enabling first responders in the Public Sector to work with AR solutions will transform the way they handle their tasks and improve workflows. Designed to be Plug-and-Play, our HUDs provide a quick and seamless deployment in police, firefighter, and ambulance departments.
With real-time data from central command, first responders can improve their decision-making process and provide better service in their respective lines of duty.
Smart and easy AR solutions for the Public Sector
Ergonomic, foolproof
With no battery or Wi-Fi transmitter attached, and all Plug-and-Play, our HUDs are quick and easy to implement. First responders and EMTs need maximum mobility, and ergonomics always play a vital role in the design of our products – it's essential to have a lightweight, rugged device that they can wear all day, with adjustable settings for optimal viewing experience.
Ergonomic, foolproof
HUDs guaranteed for easy, fast, and efficient deployment, regardless of the working environment.
A near-instant return on investment, with clear and tangible results visible in weeks.
Increase in
Worker Productivity
Through providing real-time, eye-level contextual information and freeing up the workers' hands.
Swift
Return On Investment
A near-instant return on investment, with clear and tangible results visible in weeks.
Reduced
Training Time
Achieve near-instant worker train-up times by simplifying tasks and enabling hands-free directed action workflows.

Six15 ST1
Mobile App Download
This app demonstrates the capabilities of the ST1™ Head-Up Display (HUD) when connected to a smartphone device.
Screen Mirror
Intent Interface
Warehouse Picking Demo
Camera Demo (on ST1-C hardware)
Firmware Update
IMU Calibration
Allows other HUD-enabled apps to access the ST1
Note: This app requires a physical ST1 device to use.